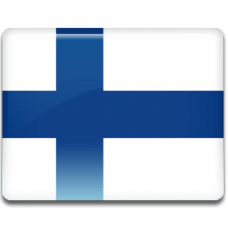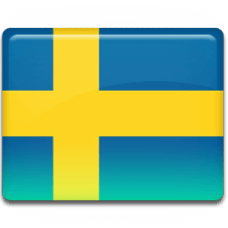 On this blog you can follow the daily life and different projects of our family with two kids and two native languages, located in the coastal area of Turku.
Here you can find old and new, combined with renovation and fixing of our old log-frame house, so called 'rintamamiestalo' and its very old garden filled with apple trees.
The house is named Holken – and we hope that our blog will give you ideas and inspiration for your own projects!
– Holken family –